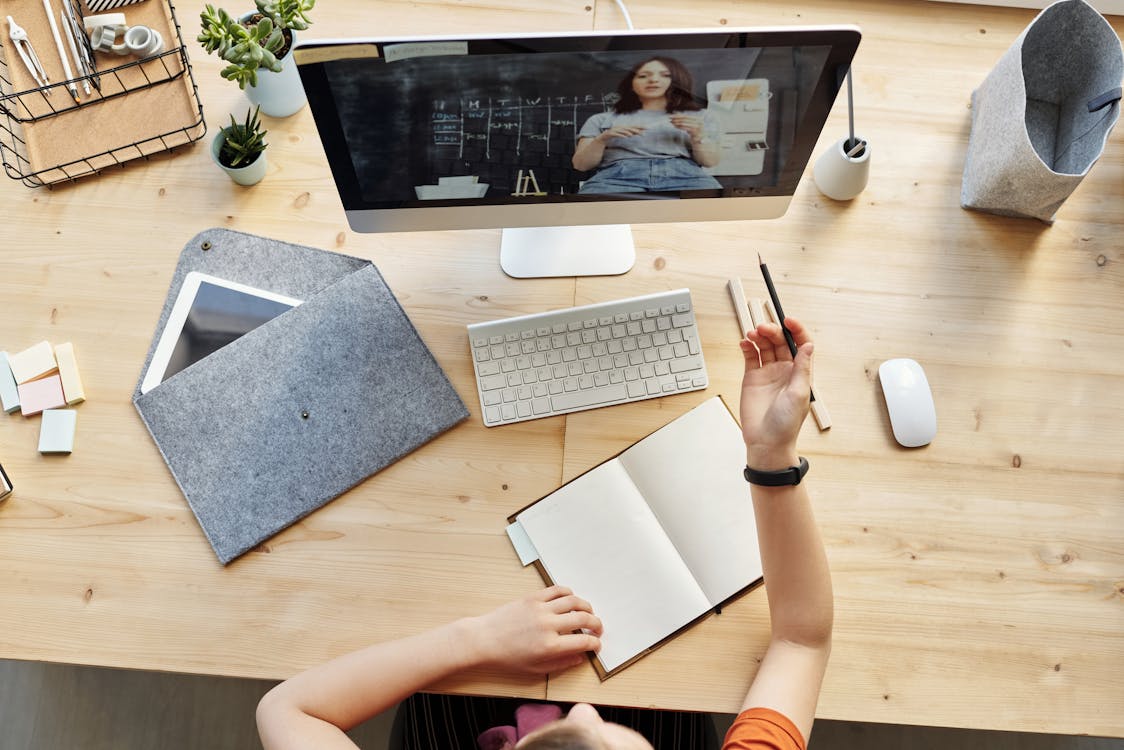 Many things are now online. Ever since the pandemic hit back in 2019 we as human civilisation being the intelligent being, we are able to adapt quite quickly and be able to change everything into online format and continue with what we are doing. There is a Swedish fighter jet squadron, The F10 first squadron has one famous motto of theirs "The show must go on" And even when the squadron is then replaced with newer squadrons this motto never died but instead of being on their jets it is now placed on a very special type of car called the Koenigsegg on all the cars that are built from that very building that used to be the hangar for the F10 squadron. Reflecting on this motto we also can see this in our life. Back when everything was still physical no matter what the show must go on. We try our hardest and no matter how bad it can be, "The show must go on" but when the pandemic hit and everything started to change then coped and adapt to it changing our styles of work and social life is also change to everything online still encompassing "The show must go on" spirit. Liken to the ghost logo that used to be on F10 first squadron's that is now in Koenigsegg cars, from our once very physical world we now hop into the online world but still encompassing the motto "The show must go on"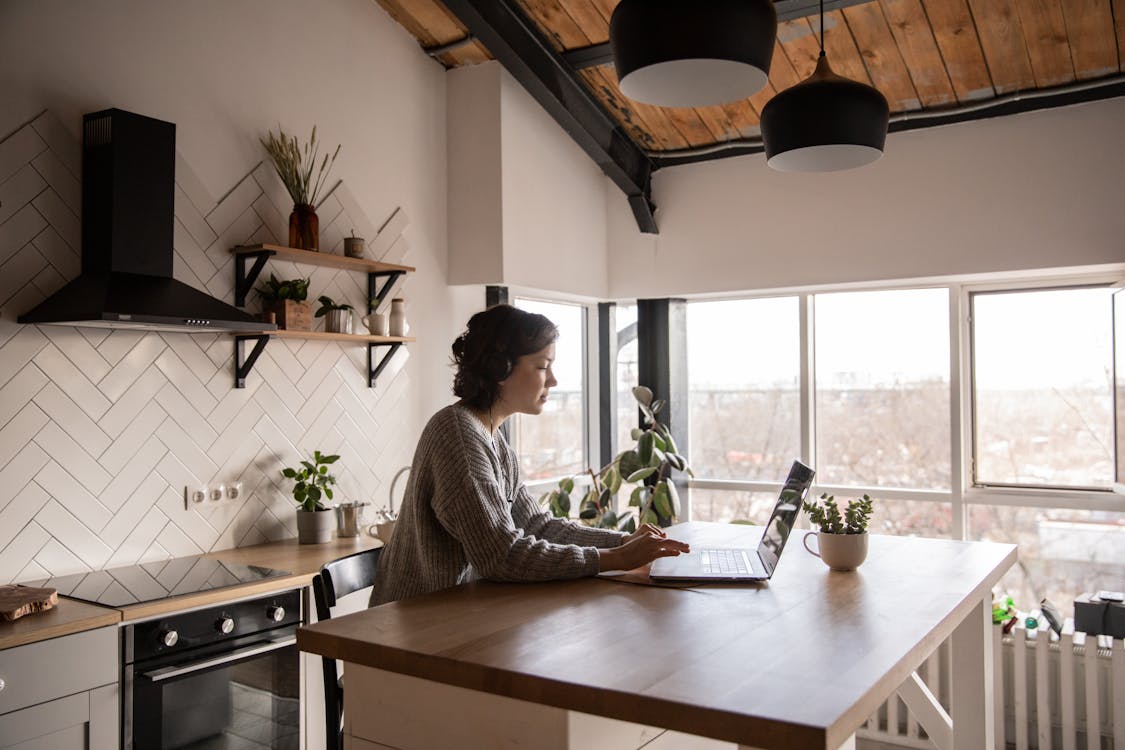 Now that everything's said to be online have we ever thought what are the things that actually become online that we may not have noticed? Is there something that has become online and yet we didn't know?
Starting an online business
In the past having to start an online business we always first thought about physical stores and how to achieve that and planned very hard to achieve that goal but ever since the pandemic hit, there are a lot of things that are now online including businesses. Starting a business online is so easy now that we use social media to start contacting you directly and making some things at home and selling them has never been easier. 
Keeping in touch with friends
Some people might already have done this before but during and after the pandemic we cannot deny that we do this even more. Talking with friends we could just hop online on various platforms and just call them and keep in contact with them and it is so easy!
Live Concerts
Right now there are a lot of live concerts that you can attend right at home! You no longer need to be packed with thousands of people but can enjoy the live concerts right at home snacking away on your comfy sofa. 
Virtual education fair
Education fair is where we find colleges to further our studies and more. But now you no longer need to go booth by booth but you can all have it at home with all the information that you want you can get it right at home through online!
Games
Online games have always been played at home but there was one type of game that needed to be physical in the past but now you are able to play online. Casino games. It used to be only available physically but you can play live casino online Malaysia games right at home!
So there you have it! Some of the many things that are now online that maybe we have not noticed. Everything is now online so help yourself to some of these platforms and enjoy. Always remember in life "The show must go on".
More reads here